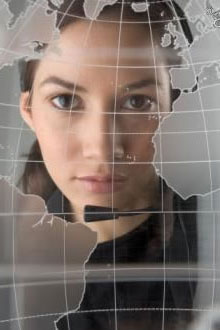 Contact The Zfone Project
For inquiries about licensing Zfone products
Email: licensing at zfoneproject dot com.
When you email us about licensing, please include your business card. In other words, please include the same information that appears on your physical business card-- your name, job title, company name, postal address, various phone numbers including country code, web site, etc. We will call you back.
To report bugs in Zfone software
Visit the Zfone Bug Reporting page.
Zfone libZRTP SDK developer support
VoIP developers who have licensed the Zfone libZRTP SDK libraries may report bugs or raise any other SDK-related support issues to:
Email: libzrtp-support at zfoneproject dot com.
To report problems in downloading the Zfone software
Visit the Zfone Download Help page.
All other reasons
For any other reasons to contact the Zfone Project in our Palo Alto, California offices,
Email: info at zfoneproject dot com. Please note that our engineering staff does not receive mail at this address, so don't use it to report any technical problems if you want results. Instead, use either the support or bug reporting email addresses above.
Or, if you prefer to talk by phone directly with Phil Zimmermann, see his contact page.