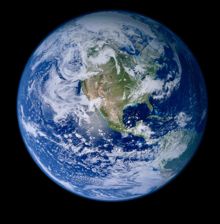 Partners
The Zfone Project welcomes companies that offer complementary VoIP products and services to join its Partner Program. To learn more about partnership opportunities with Zfone, please contact us at licensing at zfoneproject dot com.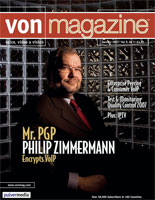 The ZRTP protocol is gaining momentum in the industry
UM Labs licenses Zfone SDK for integration into SIP Security Controller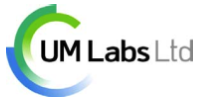 UM-Labs Ltd, makers of a really nice VoIP security gateway product called SIP Security Controller, has licensed the Zfone SDK for integration of the ZRTP protocol into SIP Security Controller. This gives all their users access to strong VoIP encryption and full interoperability with Zfone and any other ZRTP-compliant clients. See UM-Labs's announcement for more details.
---
IPTel's SEMS VoIP platform supports ZRTP protocol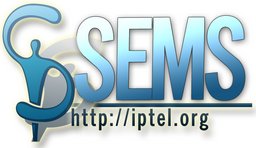 SEMS is a high-performance media and application server for SIP based VoIP services. Its flexible application development framework (python scripting, simple state machine description languge, B2BUA) allows rapid combination of application logic with media processing. SEMS has been featuring confidentiality support using ZRTP since 2008, available under dual AGPL and proprietary license terms.
FreeSWITCH VoIP platform to support ZRTP protocol

FreeSWITCH, an open source VoIP communications platform plans to support the ZRTP protocol. It will use the Zfone ZRTP SDK under the AGPL license.
---
---
Trademarks
"Zfone", "libZRTP", and "whisper in someone's ear from a thousand miles away" are all trademarks of Philip Zimmermann.